Our 4th Annual OTA Team Event was quite possibly our most FUN ever!!  4 teams duked it out for the top spot, and in the end the Screaming Banshees avenged a 1 point Day 1 loss to the Street Fighters to take the top spot.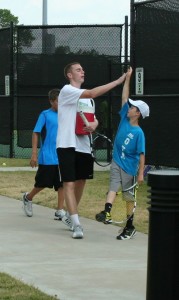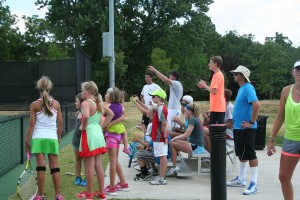 Your 2013 Champions – The Screaming Banshees: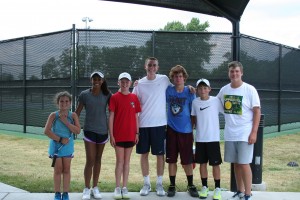 Dylan
Hunter
Ryne
Kruti
Brooke
Will
Ella
Arjun
As usual, the fun continued off the court as well, whether in cheering for teammates or playing at the pool.  Thank you to everyone who participated, it was a blast!