It's almost a month old, so what a perfect time to welcome in 2016!!  But first, good-bye to 2015:
It was a great year, from Jack Vaughan winning the OTA tournament…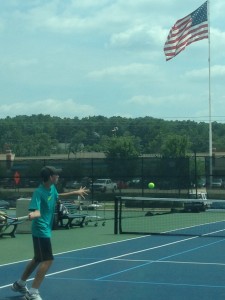 To welcoming Coach Matias (pictured giving Coach Kristina some words of coaching wisdom) to the OTA family…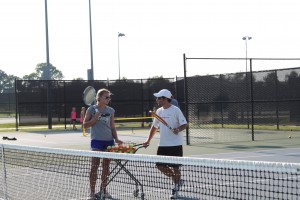 To Haeleigh making the Qualifier finals…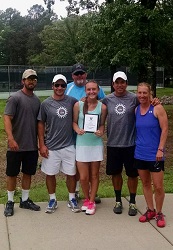 To a phenomenal summer…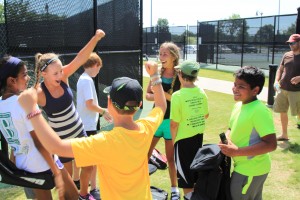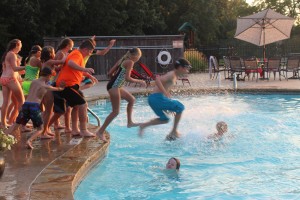 To the moving on of our two senior leaders, Mallory and Haeleigh…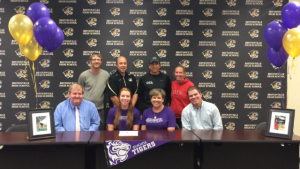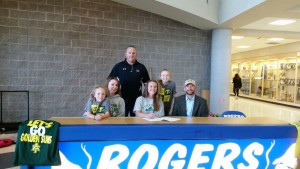 To a sad, but not unexpected, good-bye to Coach Jake…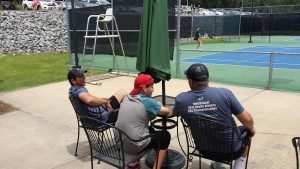 To a triumph at state for Taylor, who won the 7A doubles title…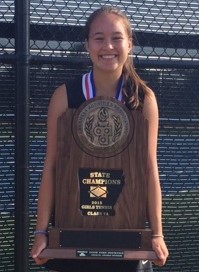 To the beginning of off-season training, and a whole new CrossFit crew…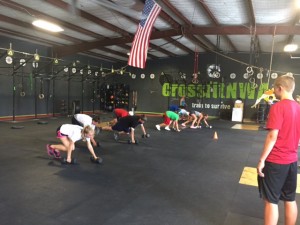 It was so good, Darby couldn't bear to hear it was over…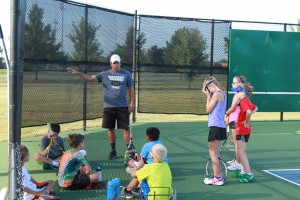 Yes, it was an excellent year — and 2016 is already looking good!  There is an excitement amongst our coaches, as we see a motivation and effort coming from our players that can only lead to good things, on and off the court.  And this is not only from our older groups, but our younger ones as well.  From Anklebiters to Orange Crush to Black, it's been a fantastic winter so far!
As we move into the year, much of the excitement stems from our coaching news.  As most of you know, we added two former OTA players to the staff, Matt Tabler and Caleb "C Mac" McReynolds, and they are already doing a phenomenal job.  Matt has the little guys wrapped around his finger (maybe they mistake him for a teddy bear because of the beard?), and C Mac has already put a stamp on our fitness program.  We are so happy to have both of them!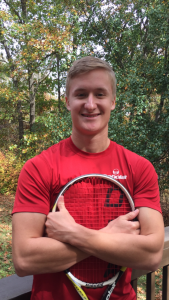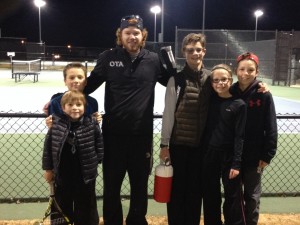 Coach Jared has also had a busy last year, with a rough start to 2015 transitioning to a year that saw him acquire 2 fitness certifications, serve a 3rd year on the Southern Section Coaches Commission, work as a Team USA sectional coach, coach two major team events (as a Southerns coach for 14's Zonals and as the Arkansas coach for 12's Southern Cup), and be one of only 2 Arkansas pros invited to attend the Southern Tournament Director's workshop.  2016 has already been productive as well, as he was accepted into the USTA High Performance Coaching Program, where he spent a week training at the USTA National Training Center in Boca Raton.  All of the information he gathers is then funneled down to the rest of the OTA coaching staff, so that we can continue to grow as a program.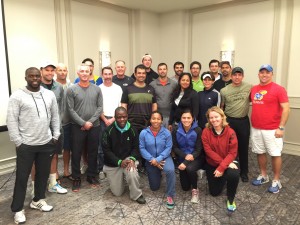 So there it is — the end of 2015, and the already-begun welcoming of 2016!  Thank you to all of you for being part of our OTA family, we are looking forward to an amazing new year!!!!