14 players from Ozark Tennis Academy journeyed all over the South to compete in the Southern Sectional Championships.  Each division saw 128 players from 9 different states enter in what is one of the largest tournaments in the country.
Competing for OTA were:
Boys/Girls 10 and unders – Ella Coleman, Noah Butler, Colin Clay, Carter Swope, and Andrew Schweitzer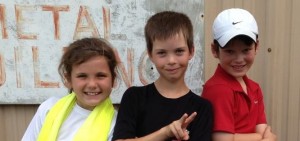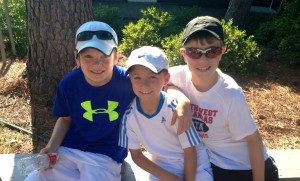 B/G 12s – Brooke Killingsworth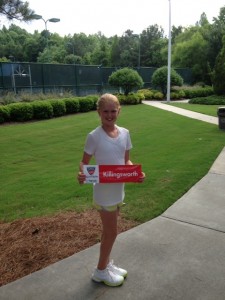 B/G 14s – Emma Baker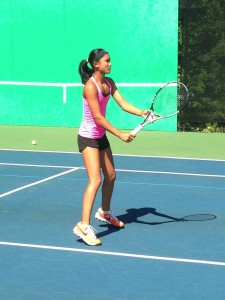 B/G 16s – Ryan Hargrove, Andrew Miller, Jack Neal, Catherine Nettle, and Kruti Shah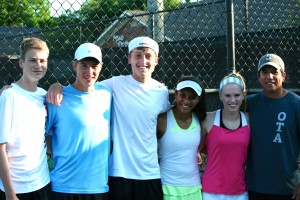 B/G 18s – Alexis Beaver and Kyle Henry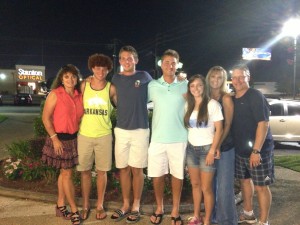 The group finished with 19 combined wins, with Ella Coleman snagging 3 on her own.  Noah Butler, Carter Swope, and Alexis Beaver all won 2 rounds of singles as well.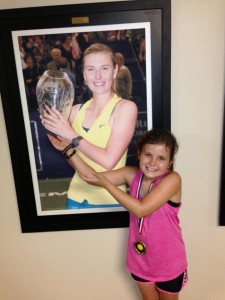 Even more impressively, the group wasn't even at full-strength!  Dylan DeLuca (Boys 16s) and Avery Hughes (Girls 12s) both qualified but were unable to attend, while Patrick Keith (Boys 16s), Hayden Swope (Boys 12s), and Reagan Tunnell (Girls 10s) were high alternates who would have made the cut if they had been able to enter.
As you can see by the pictures, it wasn't ALL about just cutthroat tennis!  We all had a great time, and hopefully it will prove to be an experience that continues to push the entire program to greater heights.