2017 has been a good year for OTA already…
Hayden Shoemake won the Jay Freeman Most Improved Player Award…Which recognizes effort, dedication, and personal improvement in tennis.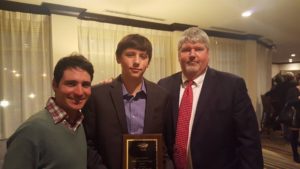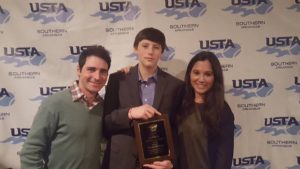 Hayden has steadily improved throughout 2016, starting the year ranked in the 120's in the South, and finished the year in the top 60.
Congratulations Hayden!!!