It was a great end to 2016:
Hayden Shoemake was the 7A west singles runner up, and placed 4th at State!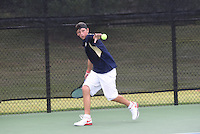 Emma Baker placed 4th at the 7A west Conference tournament and won her first round at State!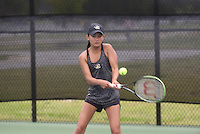 Taylor Cheung-Damonte was the 7A west Conference doubles Championship, the 7A State doubles Champion, and the Arkansas Overall Doubles Champion!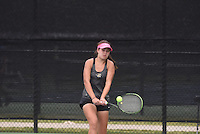 Brooke Killingsworth was the 7A West Singles Champion, the 7A Singles Champion, and the Arkansas overall Singles Champion! She was also named the Wendy's Arkansas Player of the Year, Along with being named Tennis Player of the Year by the Arkansas Athletics Association.
(Brooke pictured Left)
Brooke was named the Arkansas Democrat Gazette Singles Player of the Year. Taylor was also named the Arkansas the Arkansas Democrat Gazette Doubles Player of the Year!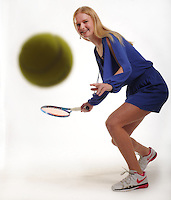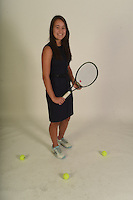 Congrats guys on an AWESOME year!!!