It has been a spectacular start to the summer, and our coaches have been impressed with the effort being put in by the players.  There are more players than ever taking advantage of the time off from school, and putting in 5 days a week of training.  This is how the Summer has gone so far:
Arkansas Jr Qualifier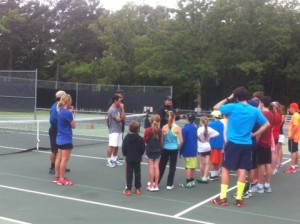 We had 20 players and 5 coaches travel to Little Rock, and it was an excellent weekend for the program!  We qualified several for Southerns, and were high on many of the alternate lists, too.  The top finishers were:
Haeleigh Long – 2nd place Girls 18 singles
Mallory Tabler – 3rd place Girls 18 singles, Girls 18 Doubles Champion
Gwyneth Gifford – 3rd place Girls 12 singles, Girls 12 Doubles Champion
Caroline Long – 2nd Place Girls 12 Doubles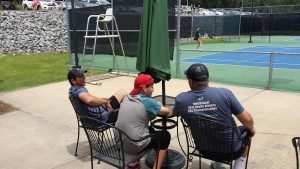 Overall, it was a great learning experience for many of our players, and gave a glimpse of many future successful Qualifiers to come.  It was especially exciting to have so many of our Under 10's participate… and they ALL qualified for Southerns!!  (Ok, ok, so EVERYONE who played in the 10's qualified — but don't tell that to Micah.)  Thanks to all of our players and parents who attended, the OTA family was strong and supportive as ever!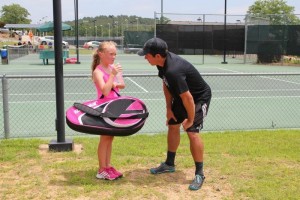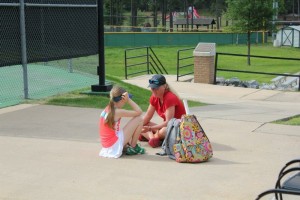 Southerns
Both Haeleigh and Mallory went to Mobile, Alabama, for the Southern Girls 18 Closed.  In the face of some pretty stiff competition, Mallory ended up snagging the only victory of the weekend, but just making it to the that event is quite an achievement.  Congratulations to both, it represents a lot of hard work and sacrifice on their part, and it is a wonderful way to end their junior career before heading off to college!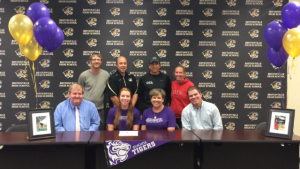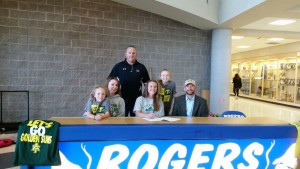 Colgate Jr Open
We had a very large part of the group play in the Colgate, and we did well overall. Below are the top finishers, congratulations to all!
Hayden Shoemake – 2nd place Boys 14 Singles
Sarah Schneringer – 2nd place Girls 18 singles
Gwyneth Gifford – Girls 14 singles Champion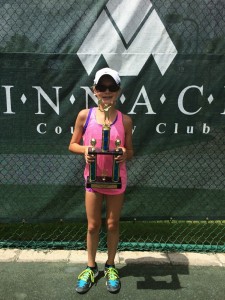 Sanket Srivastava – Boys 16 Novice Champion
Seth Grady – 2nd place Boys 16 Novice
Graham Hardin – Boys 10 Novice Champion
Ashlyn Pursel – 2nd place Girls 10 Novice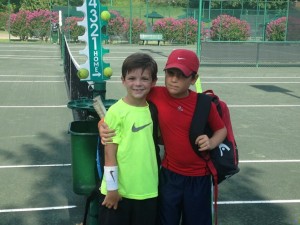 Summer Program
It's been a summer of hard work,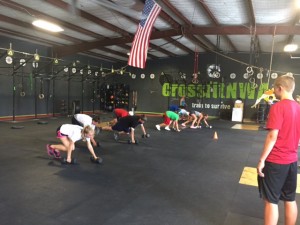 with hard workers,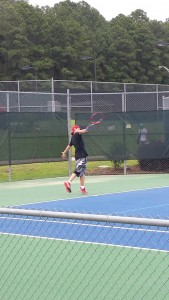 who are working hard AND having fun!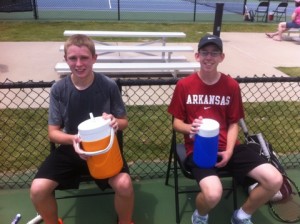 Keep up the good work… Go OTA!!!!