The new session begins November 3rd, and Coach Kelley is excited to get the gang together again!  Class is from 2:30-3:30, Monday through Friday.  If you are interested in attending, but need a 4:30 class in order to suit your schedule, please let Jared know!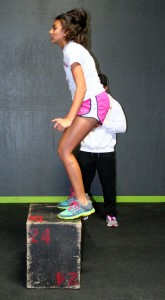 Ozark Tennis Academy trains at CrossFit NWA… and loves it!  Our players who take advantage of this program have shown tremendous gains, on and off court.  Coach Lee and Coach Kelley are our primary trainers, though we regularly have the opportunity to work with many of the other fantastic coaches as well. 
Monday through Friday, from 2:30-3:30, you can find high school OTA players busting out reps of pull ups, power cleans, 400 m sprints, or any other possible exercise you can think of!!  We also have workouts for our younger players as well, and in the summer, Coach Kelley runs them through a CrossFit Kids-style program.  Please let us know if you are interested in joining this unique training program with us.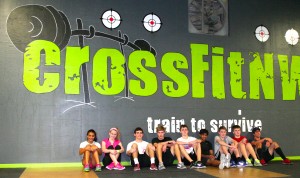 LEE KELLY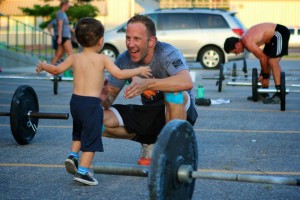 Owner/Coach
CrossFit Level 1 Trainer
CrossFit Olympic Lifting
CrossFit Running/Endurance
CrossFit Kettlebell Instructor
CrossFit Gymnastics
Physical Fitness Specialist Cooper Institute
Level 1 Sport Performance Coach – USA Weightlifting
KELLEY BRYSON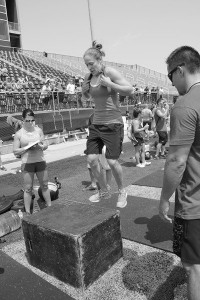 Coach
CrossFit Level 1 Trainer